NMSU Art Museum and Ngage Nonprofit Each Receive $300,000 in Grants from The Thoma Foundation
---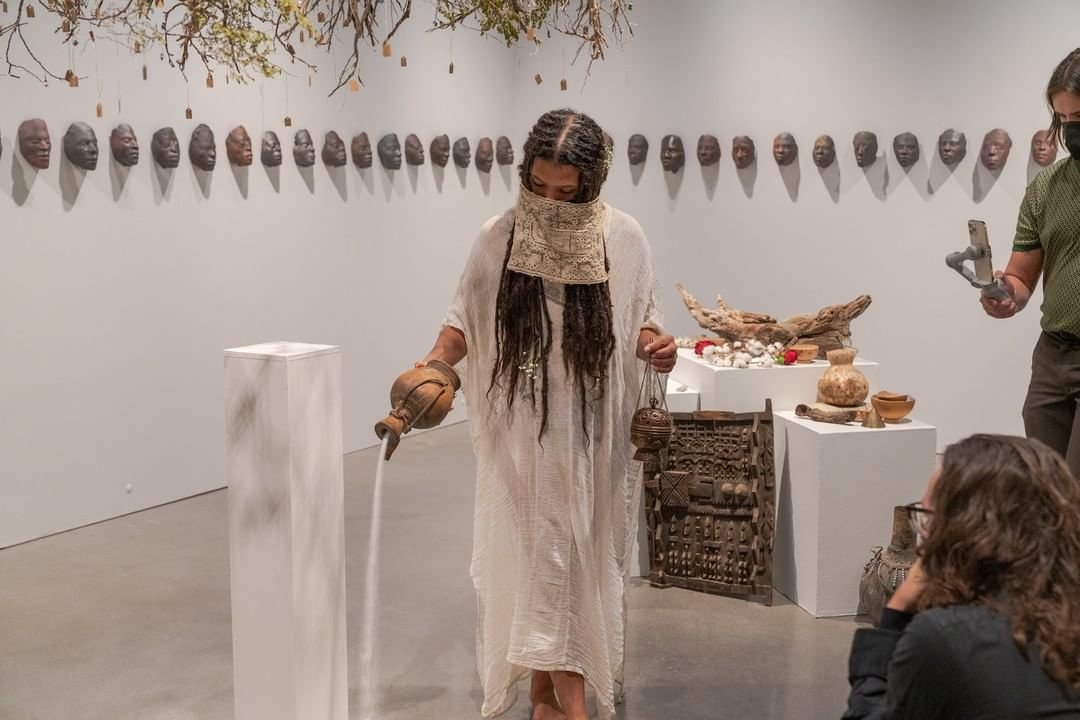 report card
The Carl and Marilynn Thoma Foundation, a private family foundation with offices in Santa Fe and Chicago, awarded its first grants to support nonprofit educational and arts organizations in southern New Mexico. The nonprofit Ngage New Mexico and the University Art Museum (UAM) at New Mexico State University each received a $300,000 grant to be used over three years, UAM said in a statement. A press release.
The grants will help Ngage and UAM build staff capacity and create greater impact within the communities they serve, according to the statement.
"What drew us to these two organizations was not just their strong leadership, but the fact that both are at a critical inflection point in their growth," said Holly Harrison, director of the Thoma Foundation. "In New Mexico's philanthropy landscape, the southern part of the state is often overlooked, so we were also keen to accelerate the innovation and collective impact efforts endemic to this region."
Ngage New Mexico is the central organization behind the SUCCESS Partnership, a collective impact effort to address systemic inequalities and improve educational outcomes in Doña Ana County, according to the release. The grant will, in part, enable Ngage to strengthen its work in the county's rural communities, which include 37 settlements, which are settlements that often lack basic infrastructure.
"It is essential that communities create effective pathways to give our children the best chance of success by providing real choices about how to make the most of their potential and thrive in school and in life. said Ngage CEO Lori Martinez.
The UAM's Thoma Foundation grant will allow the museum to expand its capacity by hiring an education curator and a curator, according to the release. Both new roles will be teaching positions that will engage students in the process of programming and mounting exhibitions.
"New Mexico is known for its strong arts culture, but we have a limited number of museums outside of Albuquerque and Santa Fe," said UAM executive director Marisa Sage. "With support from the Thoma Foundation, UAM will build a museum that can hire, train and help retain arts professionals in New Mexico."
Visit https://thomafoundation.org/.