National Council of Science Museums: "National Council of Science Museums has helped other countries to establish science centers" | Nagpur News
---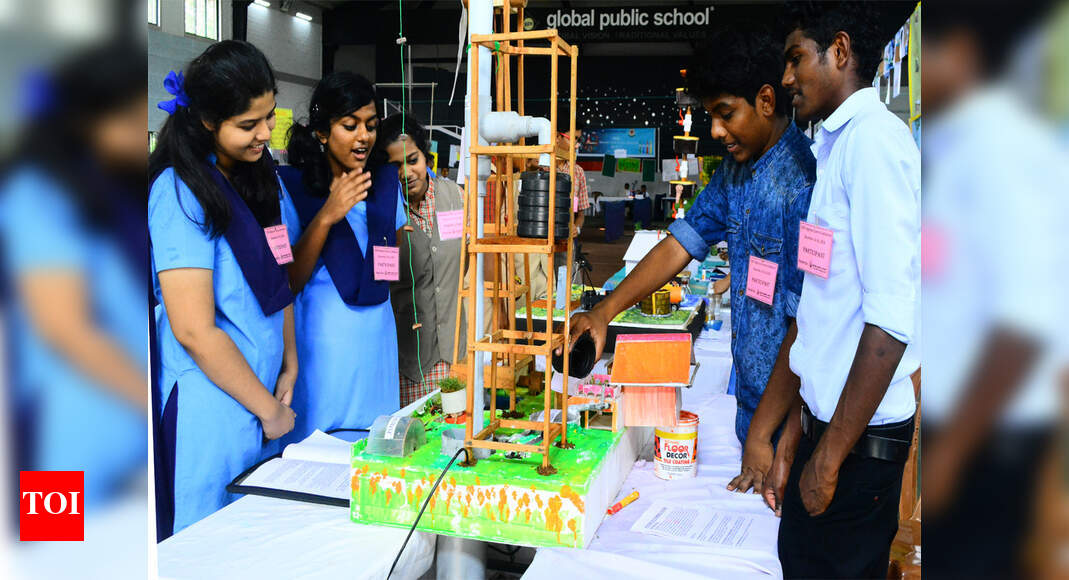 [ad_1]
NAGPUR: "The National Council of Science Museums (HMCS) has done a commendable job in helping other countries, including Australia, to develop such centers and India is well ahead of others in the field" Raman Science Center (RSC) director N Ramdas Iyer said Tuesday.
At a conference on "40 Years of HMCS: A Journey," Iyer said that, like RSC, science centers have been established across the country, the last in 2001. "Although no such center has been established. 'has been created since then, Palampur should have one. In the coming years. Little significant progress has been made by HMCS over the past 16 years for one reason or another. Lack of personnel was also another problem encountered by science centers, "he added. HMCS reports to the Culture Department of the union that created RSC.
Recounting the trip, he said: "Science
museums
were originally built in Europe and Germany. In India, the process of building such museums began in 1959 when HMCS sent student Amalendu Bose to Germany to study their operation. Later, the first science museum was built in Bengal and Bose was appointed director. I had the opportunity to work with Bose.
Iyer said that the Nehru
Science Center
(NSC), the second in the series, was established in Mumbai in 1987. At the inauguration of the NSC, then Prime Minister Rajiv Gandhi announced that other centers like this would be built across the country to promote science. Since then, HMCS has established 25 science centers, some at the national level and others at the regional and sub-regional levels. RSC is a regional center.
As part of the celebrations, RSC had organized various activities in which more than 50 students participated. Activities included a screening of a film on "The Life and Works of JC Bose", followed by "Science vs Fiction" in which students saw a demonstration of various techniques that they previously believed to be fictional.
[ad_2]