Indiana State Museum exhibits protest murals
---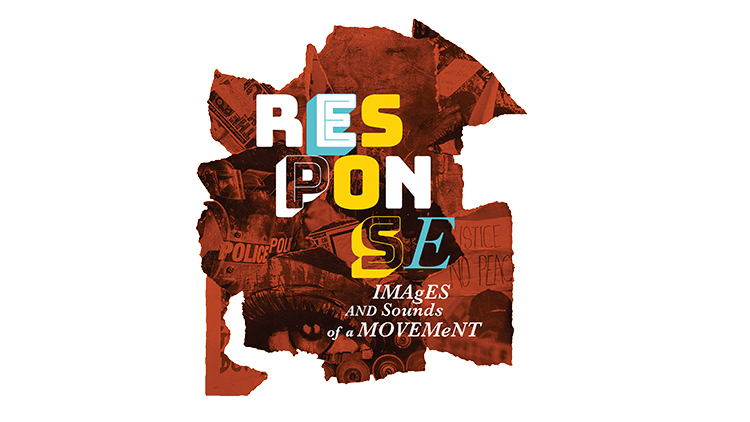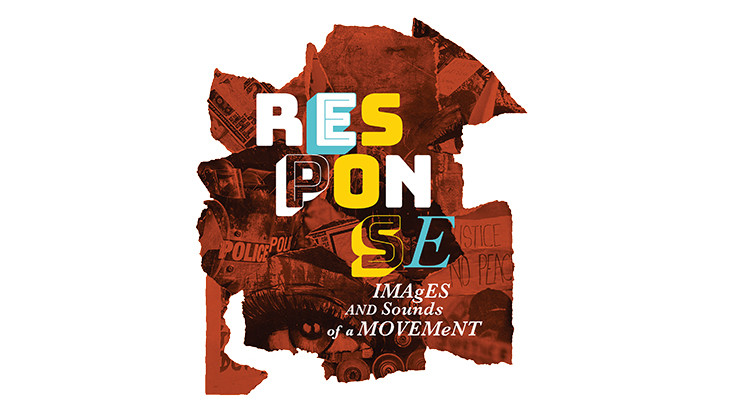 The Indiana State Museum will feature six murals painted by artists from Indianapolis. "ANSWER: Sounds and Sounds of a Movement" are phrases its creators hope will spark conversation about how and why last year's protests of social and racial inequity occurred in downtown Indianapolis.
Curator Kisha Tandy said the interviews with the artists contributed to the uniqueness of the collection.
"In these interviews, they talk about their creative process, the creation of the pieces in the moment, and the people they met, the support they received and that is something that was really important to hear. the voice of the artist. "
The artists' personal messages are reflected in their work, she explains.
"They used their art as a vehicle for change, to evoke emotions, to make statements, for their personal edification; they used these rooms to come to terms with the things they experienced and thought about.
The murals can be seen in the museum's Legacy Theater. A round table with the artists will take place on June 26 in the main hall of the establishment. The exhibition is free and open to the public.